Treatment

of concussion and

post

concussion

syndrome. New training and other methods for your rehabilitation. Start

a 4-5 month

course

now

.
Are you on sick leave with chronic concussion
and
post
concussion
syndrome?
Post concussion syndrome can affect anyone. Doctors typically recommend rest after a concussion but what if you still have symptoms 4-6 weeks later? You see a neurologist without findings? You have tension headaches and cannot focus on reading? Has your concentration got foggy? 
Then you might have had a mild traumatic brain injury, mTBI, where some areas of the brain work more slowly due to impaired blood flow (1b). 
Maybe your behavior has changed (1b) and your quality of life has got poorer (1c) after your injury. 
All h
ope is not
lost
when you are suffering from concussion
and
post
concussion
syndrome.
A "broad treatment" of
both
body and brain may be the solution (
1d
).
Symptoms to watch out for are:
The symptoms of post concussion syndrome (PCS) and mild traumatic brain injury (mTBI) are (2a, 2b, 2c):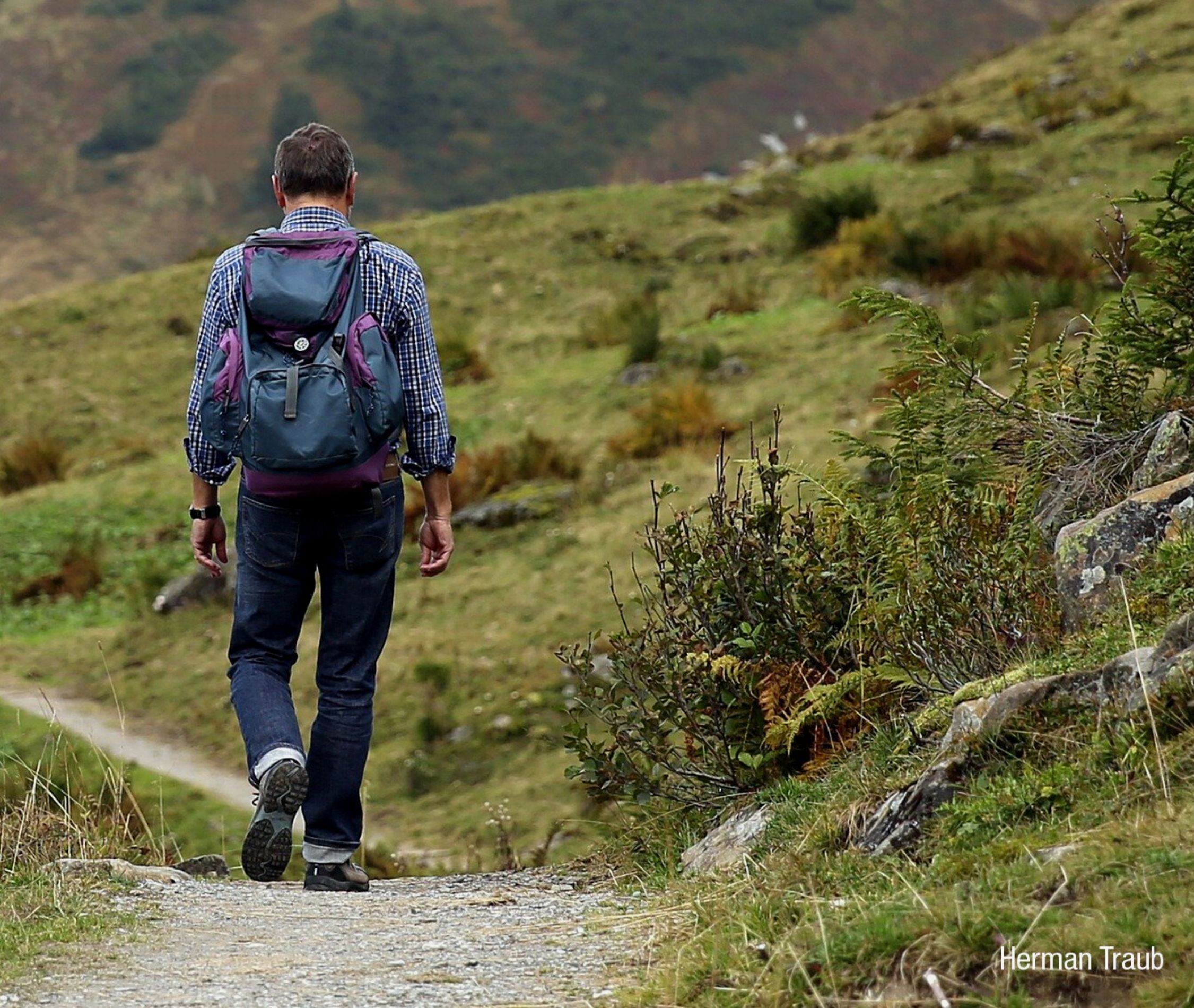 REbrain Clinic

will

help you
You have probably tried different treatments after a concussion, but likely not simultaneously!
And not in an intensive course of treatment, using methods that have been studied but are not widely used. 
You now have that opportunity
Certain studies and treatments for post concussion syndrome and mTBI can only be found abroad.
But there are several methods of rehabilitation available in Denmark. 
Many methods are new
Your doctor might not necessarily have heard about them.
Although the methods originated in the universities, they are not widespread.  
Some methods have 100% proof of effect (evidence). They have been thoroughly researched in several double-blind research studies.  
Other methods of ours are being constantly examined by highly trained specialists and are in the pipeline.  
These methods are being researched internationally, have been described in research articles but only practiced in a few places in Denmark /the EU.  
Will you accept a smaller amount of evidence to prove the effectiveness of the treatment? 
Get

your

"mil

d" traumatic brain injury, mTBI,

detected

.
Did you know that your concussion can cause mild traumatic brain injury, mTBI, without the injury necessarily being visible on a regular CT / MRI scan? 
Since the brain is plastic, treatment can be a success, if the lesions are not visible on CT/MR but visible on a SPECT brain activity scan (4a). Read more… 
Other structural damage can be revealed using newer types of functional MRI scanning (4b). Read more…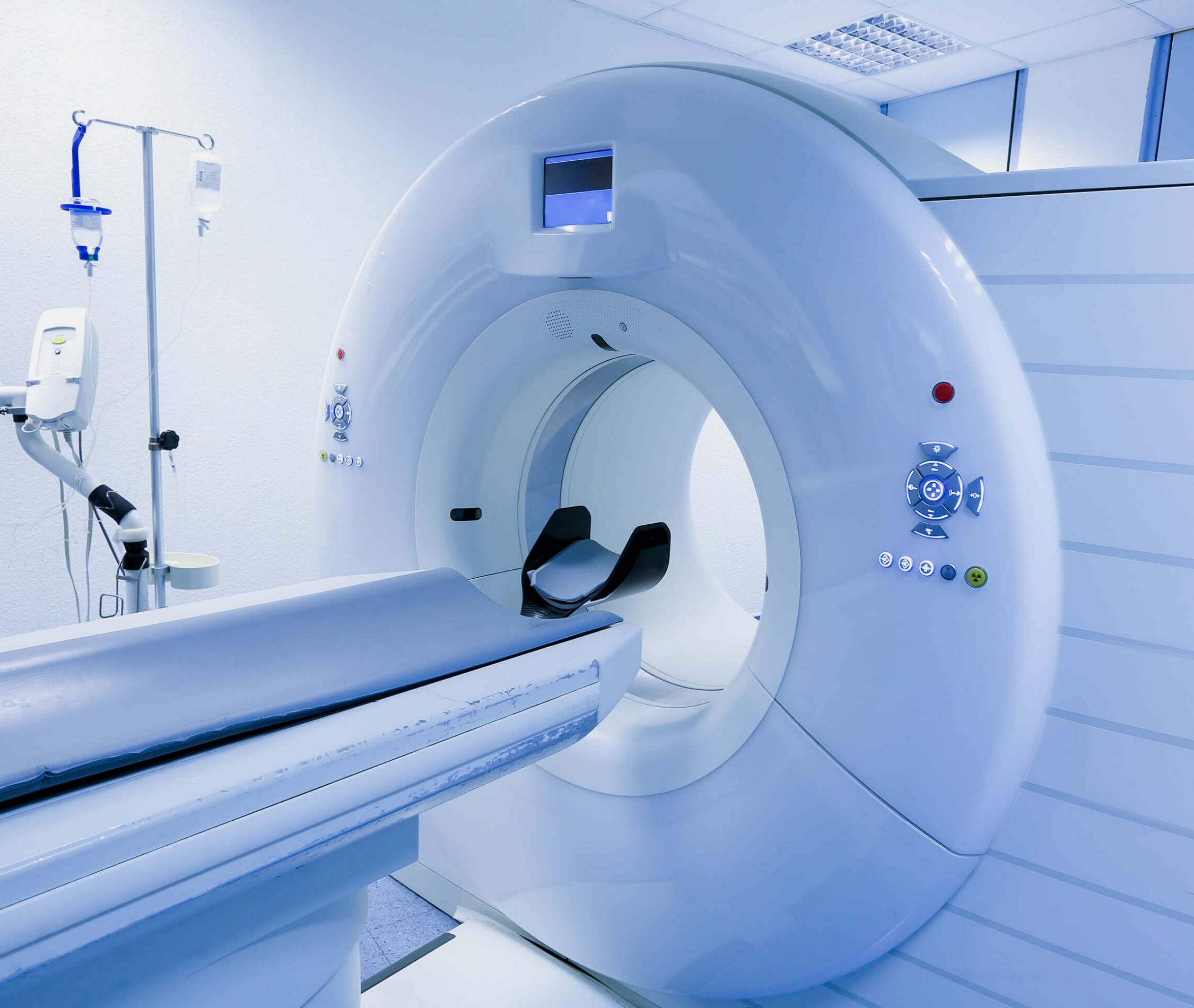 We

can

help

you

get

aftereffects of

concussion

under control

MILD
TRAUMATIC
BRAIN INJURY
decreased activity 

COGNITIVE
focus
learning
memory

BRAIN WAVES
types
high/low frequency
too many/too few

THE SOFT TISSUE
connective tissue
veins
muscles

VERTEBRAE 
displacement
locking
pinched nerves, etc. 

AUTONOMIC
NERVOUS
SYSTEM
imbalance 

STOMACH
stomach acid 
diet
building blocks 

GUT
intestinal flora
immune system
building blocks 

INFLAMMATION
in the neck
everywhere
systemic 

IMBALANCES
hormones
vitamins, etc.
electrolytes 

CELLULAR
oxidative stress
imbalances
degeneration
epigenetics 

LOW ENERGY
mitochondrial
dysfunction 

PAIN
chronic
central pain
heightened senses
migraine 

TRAUMA
shock
PTSD
anxiety 

DEPRESSION
biochemical
imbalances
in the brain
inflammation

SLEEP
Too much
too little
too easy 

JAW – TEETH
Ability to yawn
jaw joint sounds
jaw joint disc 
displacement
Get all aspects checked with REbrain Clinic
As well as a thorough medical examination by specialists, we investigate whether your functional problems after a concussion are due to your eyes and examine how your brain activity has changed. 
REbrain Clinic retrains eye and brain activity as part of your treatment for post concussion syndrome. We refer you to innovative treatments in PHYSICAL REHAB and help you with an individual plan and implementation of a comprehensive, intensive individually tailored course. 
The intestine is connected to the brain and plays a major role in stopping inflammation (5a, 5b). You might also lack building blocks for essential brain processes. That is why we, at REbrain Clinic, specialize in CELL rehabilitation, which includes  SELF HELP. You can help your cells through your lifestyle. Read more about SELF HELP  
Read more about CELL rehabilitation and the REbrain method. Do you also

suffer from

neck injur

y

?
Many people get a neck injury together with a concussion (6a). A simultaneous whiplash neck injury results in a greater degree of nerve damage (6b). 
Women have weaker necks than men, and weak necks produce more severe mTBI (6c). 
Neck injury can also cause sudden lumbar pain (6d). 
Neck injuries should be diagnosed separately. But treatment of the neck should be done at the same time as treating your concussion. 
If in doubt, get your neck examined. 
We send you to a new examination of your neck, by world-leading doctors, who produce scans, that will lead to more precise manual therapy. A good diagnosis is a prerequisite for a good result. 
We offer an initial brain injury consultation, where we look at your specific challenges and you get an overview of an individually tailored course of treatment
You get help making decisions about: 
Further

medical examinations using

other scans (second opinion)

 

a possible

6-week course to

feel

how it's working

or

 

a

complete

individually

tailored

course

over 18 weeks

with diagnosis and treatment of your concussion.