W

hiplash

&

Brain Injury Rehab

Consultant
Waiting for Evidence

for

Brain Injury Rehab
People wait for decades for a promising new type of brain scanning or new forms of Brain Injury Rehab, in the area of mild traumatic brain-neck injury and mental trauma to be available in their home country.   
While the world waits for a large number of clinical studies to claim proof for efficacy (evidence) for Brain Injury Rehab, the same methods have shown promising results in some 100's of patients.  
Every year almost half a million Europeans lose their ability to work, due to mild traumatic brain-neck injuries, mental trauma, and problems with cognitive abilities (focus, memory etc.) and mood, while waiting for 100% proof of evidence. 
If you don't want to wait 10 years for your brain to start working  again 
REbrain
can
help you with
offer 2 solutions:
1.
Pay your self –
travel for
brain scans
in EU
and
then
go to Denmark for
18 weeks
recovery
There are not many specialists world-wide with promising new diagnostic and brain rehabilitation methods. You can now have all the scans done in EU, via REbrain Clinic.  
EEG neurofeedback brain therapy and vision therapy are not easily found and vary in quality. Manual therapies may vary – some methods are more suitable than others. After your diagnosis in the EU, REbrain Clinic can arrange an 18 week complete rehab course of treatment in Denmark – first in line with our partnering specialists in rehabilitation. We can help you organize your stay.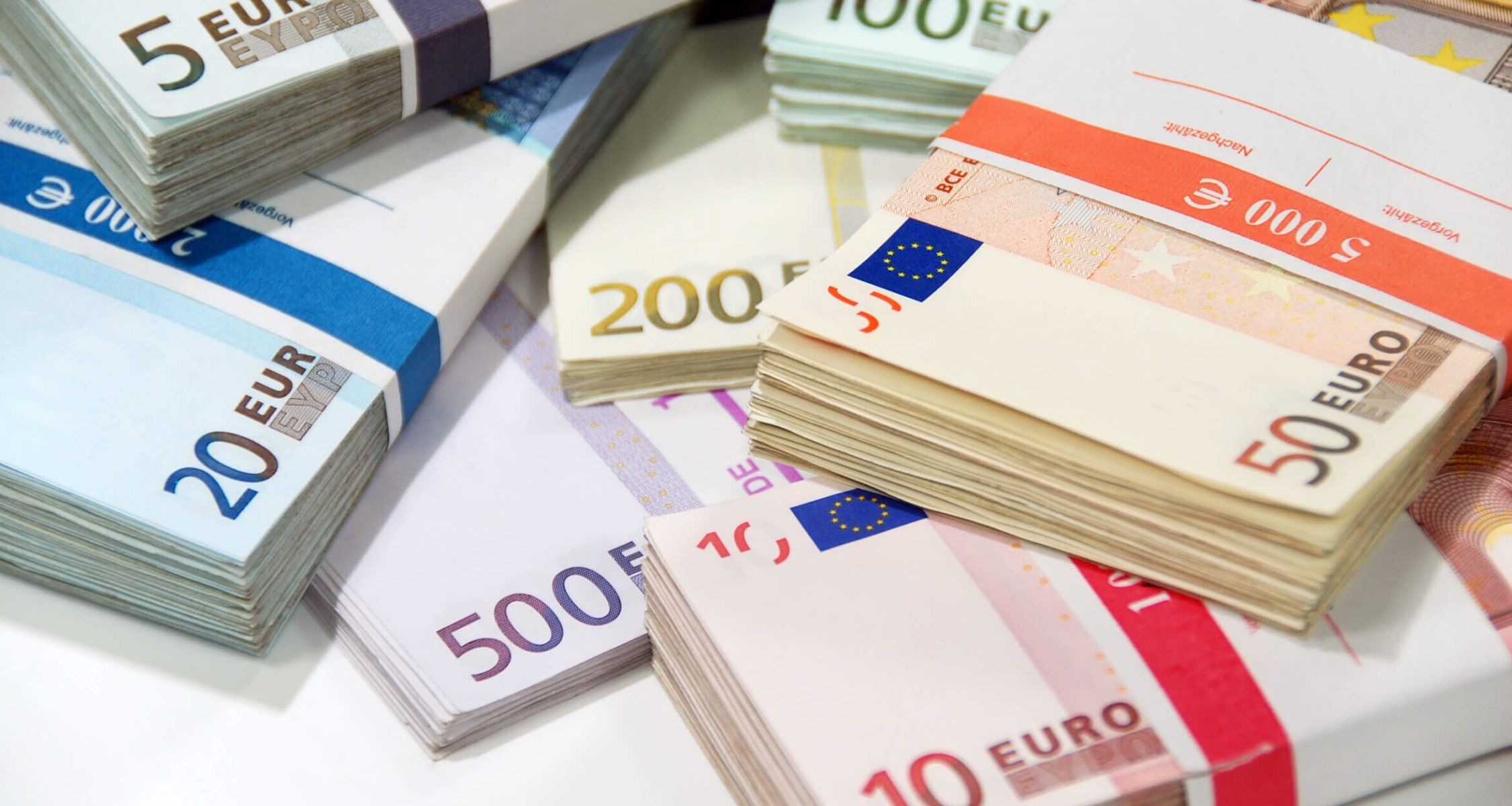 2.
Ma
k
e short journeys
for important scans and
do the recovery
in your home
country
After your scans have been done in the EU, REbrain Clinic's Rehab will help you find the specialists near you to carry out the recommended therapy. We help you to follow an individual plan made by our collaborating the doctors (in English). We coordinate and follow up with your local health care professionals (in English). 
Overview: With kindness and professionalism, we support the many specialists in an interdisciplinary collaboration.

 

We

can

talk to

your

employer

s

about your case.

We

can

help

you

find

private doctors

internationally.
Even s

killed doctors may

not have

suitable

scan

ning equipment

and new laboratory tests.
If your local healthcare system has sent you to a large number of specialists without any benefit from their therapy, it may be because the doctors don't have the final answer as to where the problem lies.  
In public health care systems, the brain is normally scanned with CT and MRI scanners in the supine position, which are limited in their ability to reveal mild traumatic neck-brain injuries.  
The number of laboratory tests might also be limited.  
Treating the symptoms instead of the causes costs society billions, and leave the injured suffering without help.  
REbrain Clinic can send you directly to other private medical doctors (MDs) with other types of scanning equipment and laboratory tests.  We will do everything possible finding your problem, as the first step to solving it.
Your online rehabilitation counselor has the following qualifications to help you on your way

,

in an international medical world
Master of Science (

chem

/

biotech

/med

) from

The

Technical University of

Denmark (world's number 2

research university) 

Highly cited research in "anaerobic microorganisms", relevant for your gut health, and gut

s

influence

o

n

the brain. 

10

+

years of research in neuroscience and interdisciplinary medicine

.

 

Knowledge of where to go for better diagnoses and the latest science-based treatment 

O

wn experience (fully

self-

recovered after many years of concussive disability

).

Certification to teach Brain Health

.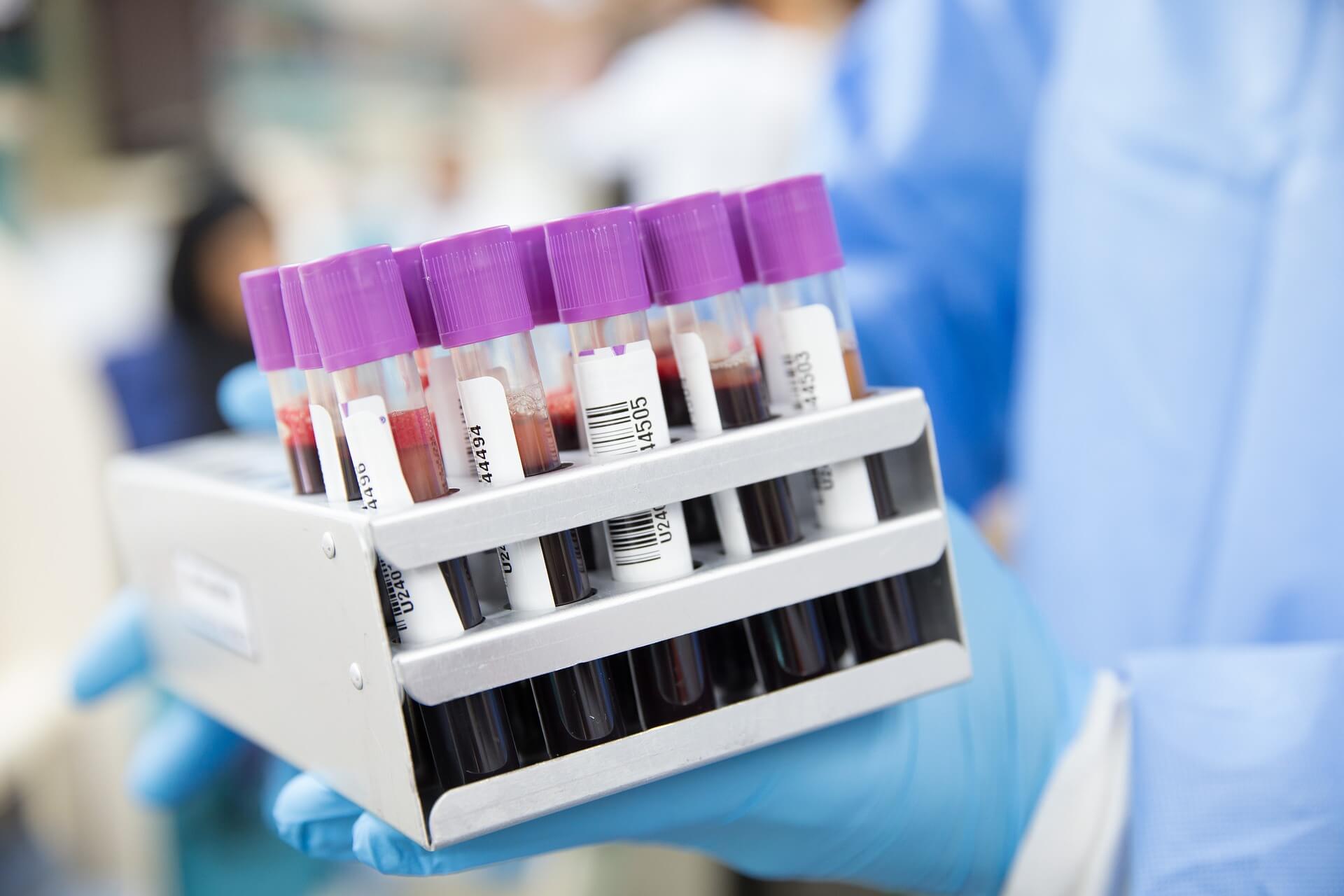 Help on the

way

in an international medical world.
You can legally consult a doctor or therapist in another EU country and follow their advice. REbrain Clinic helps people who cannot get help elsewhere by combining Danish and foreign treatment solutions in the rehabilitation of complex conditions in the brain, neck, and body. 
We learned how to have online meetings during Covid-19. 
The contact with doctors can be pleasant and personal whether on your computer or tablet. However, you will still have to travel to some physical examinations in Europe. 
REbrain Clinic advises you in choosing a holistic rehabilitation solution. REbrain arranges online doctor consultations. Make a plan and book your time. We have moved the brain scans from the US to Germany due to Covid-19, and afterwards your consultations with your doctors will be online instead of in person. 
REbrain

Clinic helps you with the overview whe

n you need to correct multiple

imbalances that occur after

either

physical and mental trauma,

or are

related to

stress and problems

with focus

:
Via the intestinal-brain connection (vagus nerve)

 

Via intestinal bacteria (enough of the right ones)

Via the cells (

get your lab work done

)

Via the diet (not only anti-inflammatory)

Via building blocks (

get your lab wor

k

done

)

Via the

autonomous nervous system

Via stimulation of the vagus nerve (anti-inflammatory pathway)

Via oxygen, breathing, mental balance, exercise
Do you have the courage to make lifestyle changes to improve your brain health? There is a lot you can do in your lifestyle that can benefit the brain. REbrain Clinic's brain health check shows you the way. 
Meet you
r
doctor online – we are happy to help set it up in a practical wa
y and offer support to
explain medical English. 
If you have invisible complex disorder and
have been
thoroughly
examined in the established system without
any
findings
.
REbrain Clinic can help you
with
further examination
s
, treatment, training and self-help
that
you did not know
about
.
We have agreements with several leading clinics and
can
help you in the system
We

can

work with your new specialist

s

in

:
Diagnosis of

injury

to the neck and brain stem

 

Therapy for neck injury

 

M

ild traumatic brain injury

,

diagnosis & therapy

 

Focus

ing

problems

 

Invisible physical brain-neck injury

 

Memory loss, early signs of dementia

 

Stress

 

Sleep problems

 

Mental challenges

 

Chronic fatigue

 

Psychiatry