L

ooking for

trauma treatment

? Help with

PTSD

,

stress

or anxiety

? We

h

elp with an intensive solution!
Trauma can lead to several unpleasant conditions
Stress 
Can't get moving and not achieving anything  
Short temper and irritability
Loss of concentration
Nervousness
Anxiety

Maybe you need
trauma treatment
?
For optimal

trauma treatment

,

get

possible imbalances

i

dentified

. Get

intensive individual

help for trauma, PTSD, anxiety and stress

TRAUMA 
shock 
PTSD
anxiety

BRAIN WAVES
types
high/low frequency
too many/too few 

COGNITIVE 
focus
learning 
memory 

AUTONOMIC 
NERVOUS 
SYSTEM 
imbalance

STOMACH 
stomach acid 
diet  
building blocks

GUT 
intestinal flora 
immune system 
building blocks 

DEPRESSION 
biochemical 
imbalances 
in the brain 
inflammation

SLEEP 
too much 
too little 
too easily 

IMBALANCES 
hormones 
vitamins, etc. 
electrolytes 
REbrain Clinic offers a
n individual,
holistic
and
intensive solution in trauma treatment
SPECT brain scan

ning

in Germany and

an

accurate diagnosis by the world's leading psychiatrists (online)

 

Trauma relief and help with anxiety and stress with new revolutionary techniques in

psycho-sensory therapy

B

rain training

with electrodes on your head,

to

normaliz

e

your brain activ

ity.

The method has been proved

effective as

treatment for

PTSD

(1a)

.

CELL REHAB.

We

test your imbalances at the cellular level and give you the "building blocks" your body and brain

need

.

 

Restore balance through diet, gut and

the

vagus

nerve

. 

 

H

elp g

et rid of stress and regain inner balance (1b)

Psychological and medical care

Support to get where you want to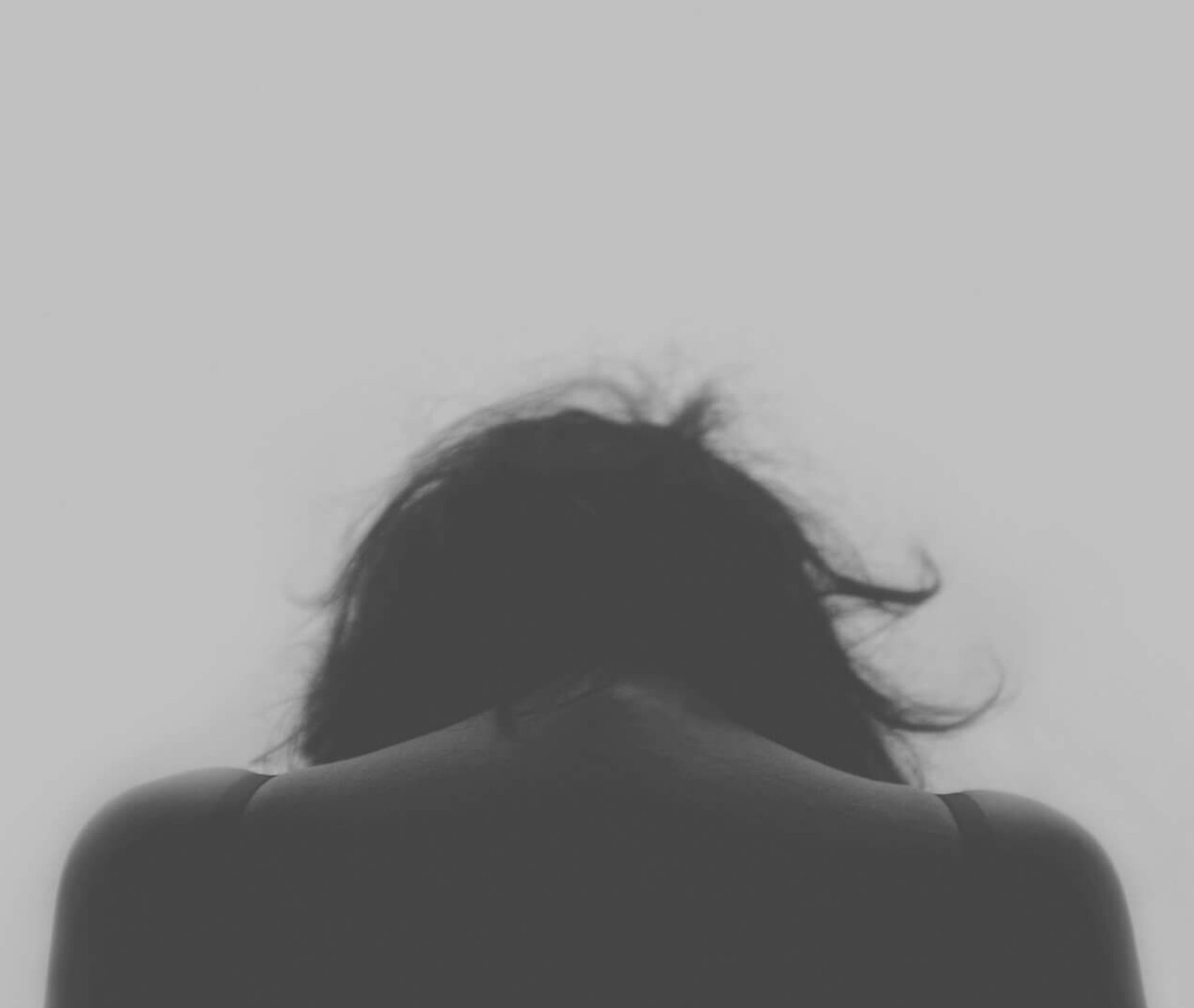 REbrain Clinic
REbrain Clinic guides you throughout the entire course. The psychiatrists we work with combine the best established treatment with new solutions.
Can I go to REbrain Clinic,
if I'm in therapy
or need medication?
Please continue

with your own psychologist. We complement with other types of treatments and do not aff

ect

either your trauma treatment or

your

therapy

. We are happy to cooperate.

If you feel

there's something you are missing

then a broad based treatment via REbrain Clinic

can

be the answer.

We prefer to involve our

collaborating

psyc

hiatrists, and always if you are taking medication.

Here you meet

psychiatrist at an

internationally leading

clinic with 30 years

'

of

experience in studying the physical condition and activity of the brain as an essential part of the evaluation.

You get a brain scan

in Germany

and

meet your doctor online to receive

brain-targeted treatment

with a combination of mental processing, natural methods, dietary supplements and medication.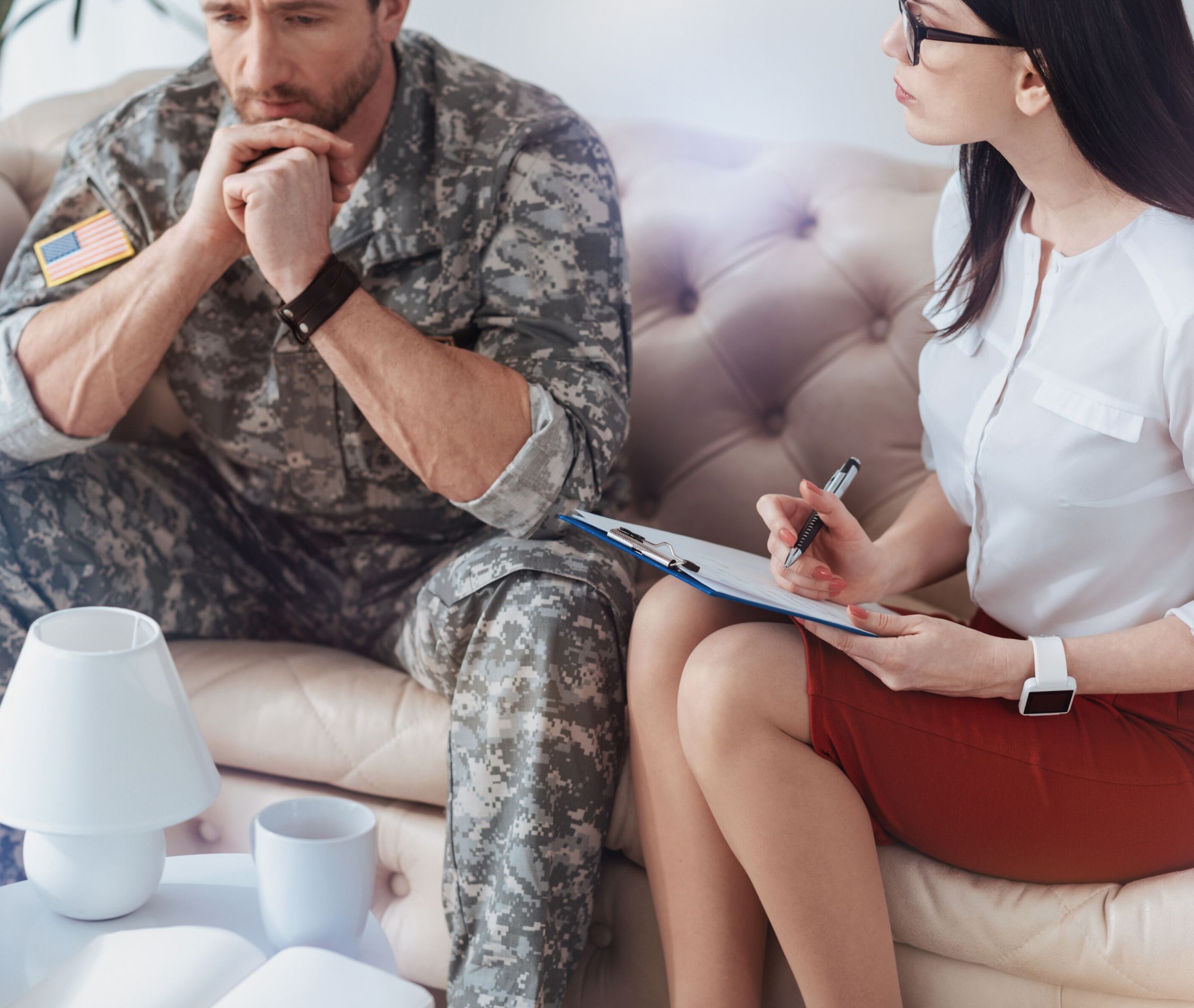 Get
help for
both
the physical and mental aspects of your condition Mental states also have a biological aspect, i.e. your brain cells are affected. In addition, there may be a purely physical aspect if you have had physical brain-neck trauma. All aspects require action. 
If you have trauma, PTSD, anxiety or stress, REbrain Clinic and our collaborating doctors can help you with intensive input involving several initiatives at the same time. 
For PTSD, it starts with a SPECT brain scan in Germany, after which you meet your doctor online. 

Read more about the REbrain method.
Take

your

first step towards balance
Hear how the big medical clinics we work with use brain scanning in psychiatry, and about possible intensive treatment before you decide on major initiatives. 
Try the Havening techniques if you need trauma relief here and now – the Havening techniques are also used for anxiety and stress. We can help you 1:1, online via Skype.